Meet your new BelliBestie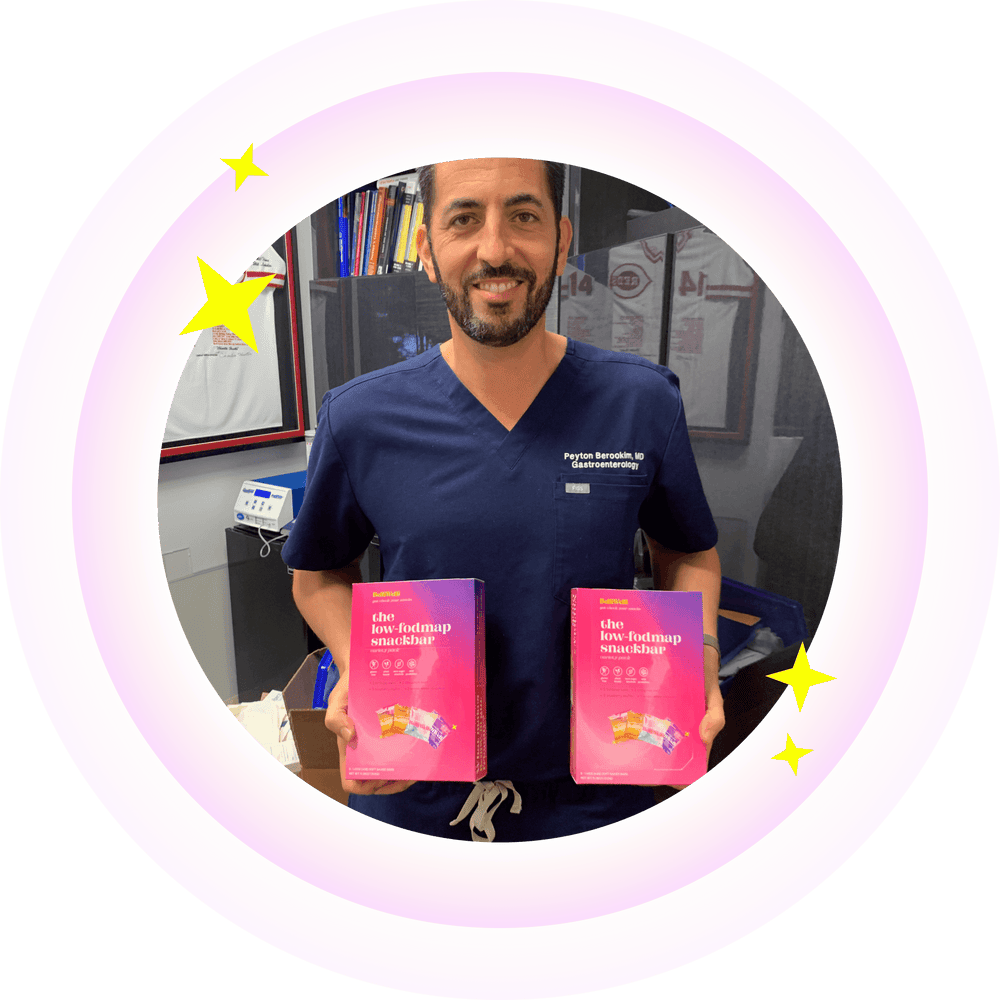 Approved by Top GI Doctors
"These are delicious and perfect for someone with IBS. I love that they have probiotics"
Peyton Berookim, MD, Beverly Hills CA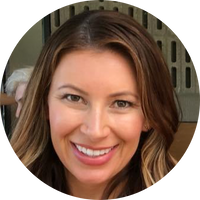 "I am not exaggerating when I say that I am obsessed with these! I eat one almost everyday, and will always have an extra in my purse! I have a lot of stomach issues, so I love that these are easy on my tummy along with being really delicious."
TALIA G.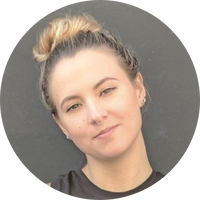 "These are the only no-bloat snack bars I trust. I love the ingredients and they actually taste amazing. Chocolate chip is a CLASSIC, but I love the cinnamon roll and birthday cake flavors. Seriously just try them and you'll be hooked!"
AIMEE V.
"I have tried several food products that claim to be gut-friendly and inevitably throw my stomach into a tailspin. BelliWelli needs a claim to fame on GETTING IT RIGHT. You can tell that this company (small, woman-owned too!) truly took the time and attention to detail in making a quality product. I have zero gut issues after eating these yummy bars. ZERO. Really nice to get a boost of probiotics and fiber too!"
Georgina M.S.
"BelliWelli bars are the cure to late night sweet tooth, quick snack or a small breakfast treat! My gastro recommended the low FODMAP diet and I was so upset to find that dairy and gluten were off limits. How would I satisfy my craving for a soft baked snack? Well, how about one with probiotics?? Even better! I've hardly been bloated eating low FODMAP and incorporating a BelliWelli bar in my daily routine :) I love that it has probiotics and doesn't irritate my stomach!"
Cristina L.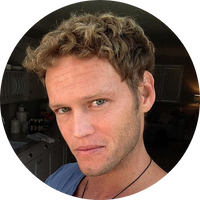 "You can tell these are made by people who actually understand what it means to live with gut issues. These are game changing."
DAN W.
Ingredients your body wants
Free from all the stuff most stomachs don't like. Full of Belly Benefits.
Almond Butter
Protein and prebiotic-packed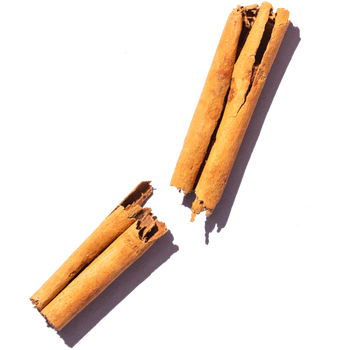 Cinnamon
Anti-inflammatory superfood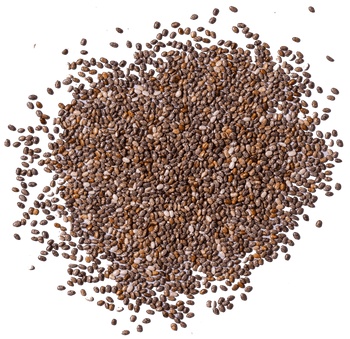 Chia Seeds
Omega-3 and micronutrients galore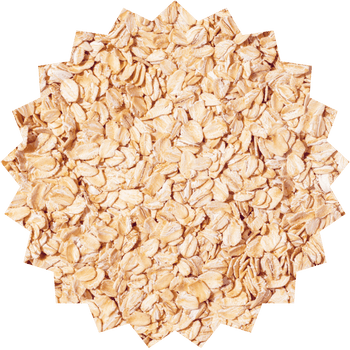 Oats
Heart-healthy, whole grain soluble fiber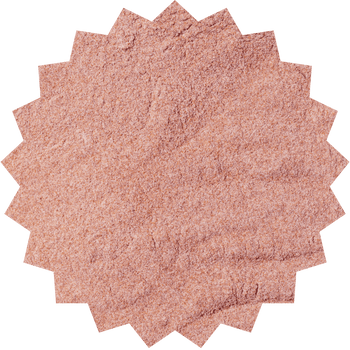 Acacia Fiber
A natural anti-inflammatory agent
Our guts are the key to whole body health
On-the-go gut goodness
They say our gut is our second brain. We see gut issues as a women's health issue—and until now, convenient, gut-friendly snacks have been missing from our grocery stores. That's where BelliWelli comes in.
Monash low FODMAP certified
FODMAPS are sugars that aren't fully digestible. They produce painful gas in people with sensitive guts—and bloat doesn't float our boat.
Gluten-free, dairy-free and vegan
BelliWelli bars are made without processed grains, dairy or other gut aggravators. Besides being free from common triggers, you get all the extra belly BFFs like protein, probiotics and micronutrients.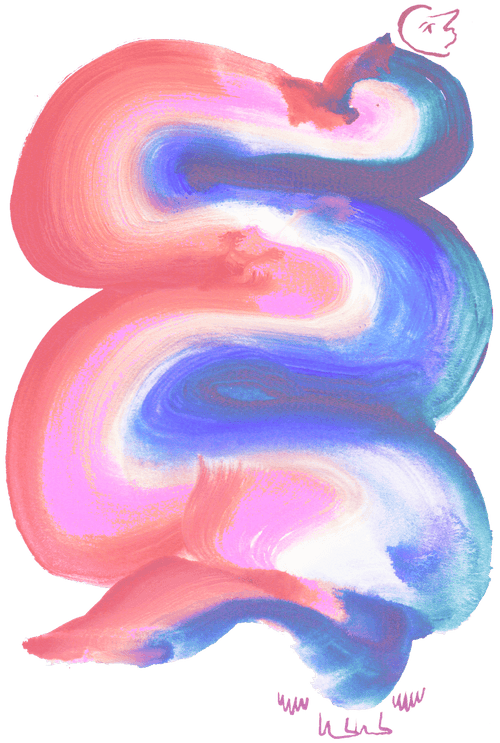 Your belly will like our snacks if you experience…
A whopping 72% of Americans struggle with gut issues. If you're navigating any of these tummy troubles—we see you, we feel you, we're here for you.
Digestive issues & bloating


Weight gain & sugar cravings


Food allergies & intolerances


Autoimmune conditions such as IBS or colitis


Recurring yeast infections


Dry & itchy skin


Sleep problems & chronic fatigue


Mental health struggles
Checkout
taxes and shipping calculated at checkout