Lemon White Chocolate
Have your cake and eat it too.
low
FODMAP
Zesty lemon and delicious white chocolate baked into a decadent low-FODMAP bar makes cake-envy a distant memory. Gut-soothers like acacia fiber and chia mean you can enjoy this daytime snack with no strings attached.
For a limited time, get a free "Hot Girls Have IBS Mini Tote" with any subscription!
$26.96
2 boxes or more = free shipping
Add another flavor here
The best bits
✦ Low FODMAP
✦ Lemon oil, to aid digestion
✦ 3g of dietary fiber
✦ Oven-baked
✦ Gluten-free
✦ No sugar alcohols
✦ Dairy-free
✦ Vegan
✦ REAL probiotics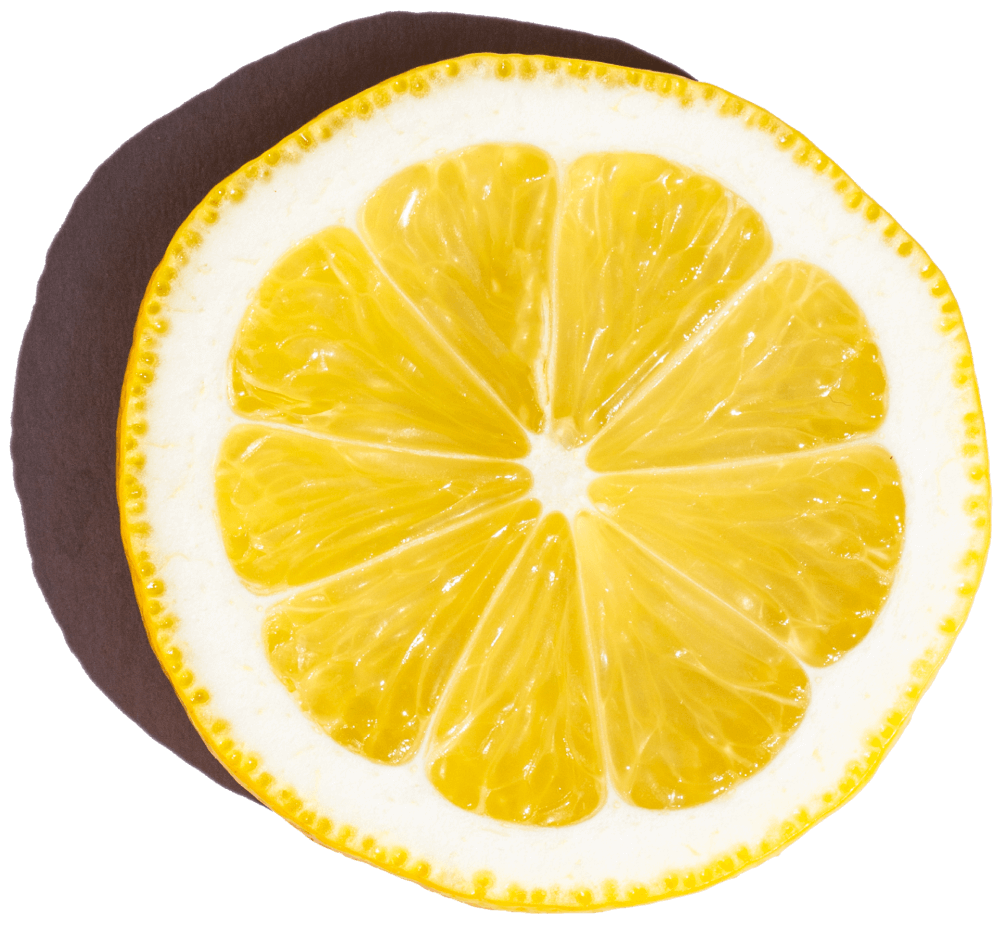 Main ingredients
✨ Gluten free flour ✨
✨ Vanilla ✨
✨ Chia ✨
✨ Oat Bran ✨
✨ Almond butter ✨
✨ Coconut Oil✨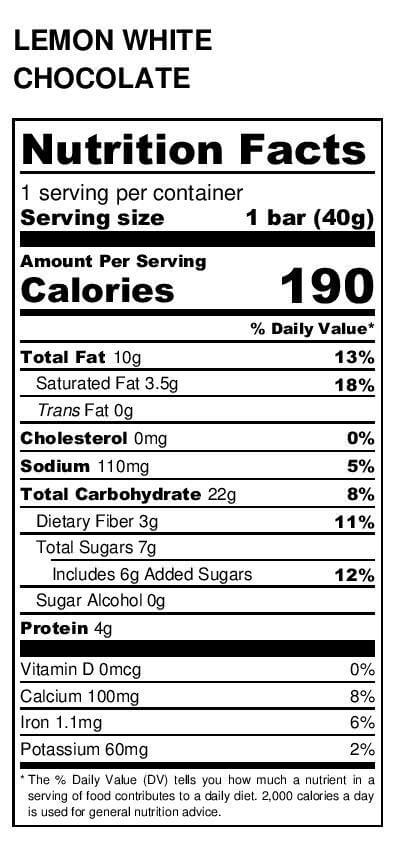 。・:*:・゚'★,。・:*:・゚'☆ Check out what's inside 。・:*:・゚'★,。・:*:・゚'☆
Belli Welli Gluten Free Flour (Oat Flour, Sorghum Flour, Oat Bran, Tapioca Flour, Oats, Chia, Acacia Fiber), Almond Butter, Creamy Chips (Cocoa Butter* , Raw Cane Sugar*, Tapioca Starch*, Rice Syrup*, Rice Maltodextrin*, Vanilla*), Coconut Oil, Glycerin, Brown Sugar, Brown Rice Syrup, Vanilla Extract*, Sea Salt, Rice Concentrate, Lemon Powder, Lemon Oil, Probiotic (Bacillus Coagulans GBI-30 6086), Apple Cider Vinegar, Baking Soda, Mixed Tocopherols (antioxidant) *Organic