Cookies and Crème
Tastes like an Oreo and brownie combined.
View Ingredients
FAN FAVORITE. The perfect snack for mid-day sweet cravings or a Netflix night...and it won't leave your gut in shambles! Each bar is packed with rich chocolate, white chocolate chunks and ONLY gut-friendly ingredients. Limited edition flavor.
The best bits
✦ Low FODMAP
✦ Gluten-free
✦ Dairy-free
✦ Vegan
✦ 4g of dietary fiber
✦ Oven-baked
✦ No sugar alcohols
✦ REAL probiotics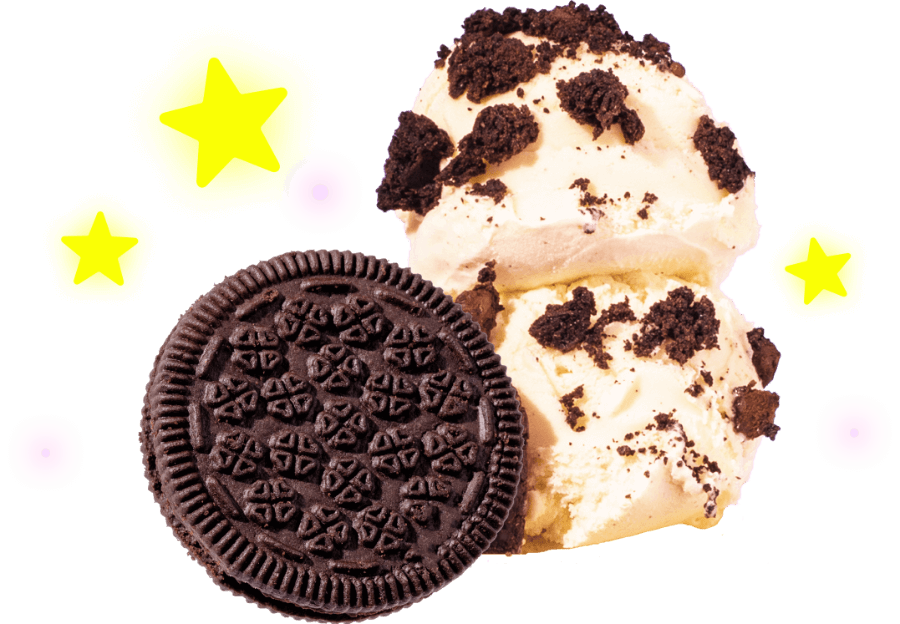 GI Doctors Love Them!
"These are delicious and perfect for someone with IBS. I love that they have probiotics"
Peyton Berookim, MD, Beverly Hills CA
Main ingredients
✨ Chia ✨
✨ Acacia Fiber✨
✨ Probiotics ✨
✨ Apple Cider Vinegar ✨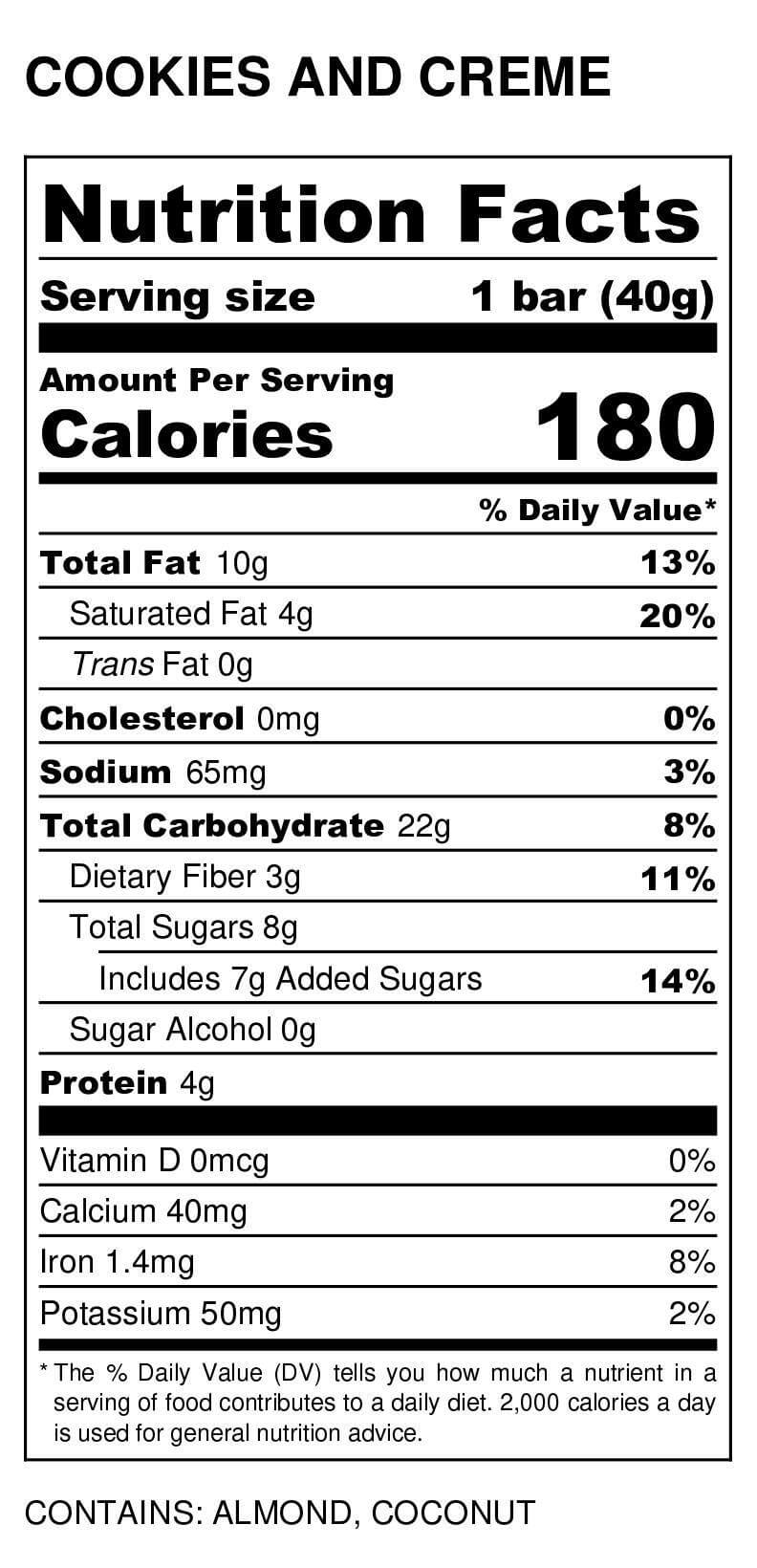 。・:*:・゚'★,。・:*:・゚'☆ Check out what's inside 。・:*:・゚'★,。・:*:・゚'☆
Belli Welli Gluten Free Blend (Oat Flour, Sorghum Flour, Oat Bran, Tapioca Flour, Acacia Fiber, Chia, Almond Butter, Brown Sugar, Vegan White Chips (Cocoa Butter*, Cane Sugar*, Tapioca Starch*, Rice Syrup Solids*, Rice Maltodextrin*, Vanilla* , Salt), Coconut Oil, Brown Rice Syrup, Glycerine, Cocoa Powder, Pure Vanilla Extract, Rice Extract, Sea Salt, Natural Flavor, Apple Cider Vinegar, Bacillus Coagulans Gbi-30 6086 (Probiotic), Mixed Tocopherols (Antioxidant for Freshness), Baking Soda. *Organic